Seated
Redesigning the dining rewards app to build more engaging and fun rewarding experience.
FIT UI Design Certificate Program
Ray
Sison, Keith
Rangnow,
Byron
Escobar, Christine
Chung, Dongkyu
Lee, Jonathan
Shao, Kal
Grinberg, Kyle
Picone
Gladskin
Creating and introducing a new e
commerce experience for the eczema cream brand and its smart science, Micreobalance™.
Completed at Wondersauce
gladskin.com ↗
Matt
Hallock, Estee
Kim, Dongkyu
Lee, Alex
Greene, Jaimie
Geier, Amy
Dawes, Keilor
Aguilar, Marissa
Traina, Oneil
Olonade
Golf
Redesigning and rebuilding the digital experience for the golfers' most premium publication started in
1959.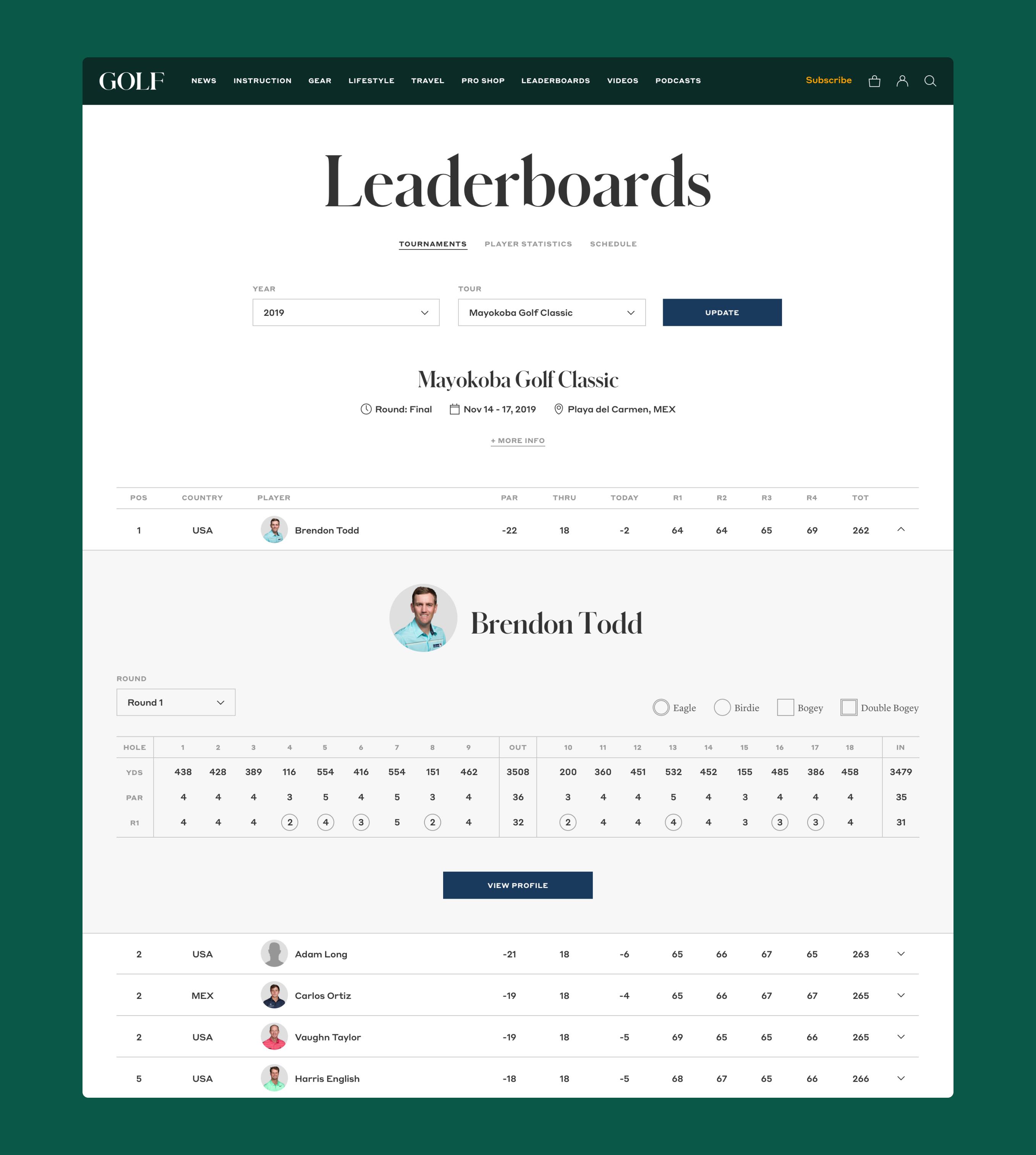 Completed at Wondersauce
golf.com ↗
Leon Farrant, Edgar
Angel
Gomez, Dongkyu
Lee, Cindy
Zhang, Jaimie
Geier, Jason
Bailey, Sarah
Ramanuj, Marc
Cracco, Kevin
Blanco, Stefan
Kaltenegger, David
Pflasterer, Rodrigo
Ovares, Esteban
Cairol, Kareem
Taftaf, Thomas
Sarek, Tom
Royer, Aaron
Miller